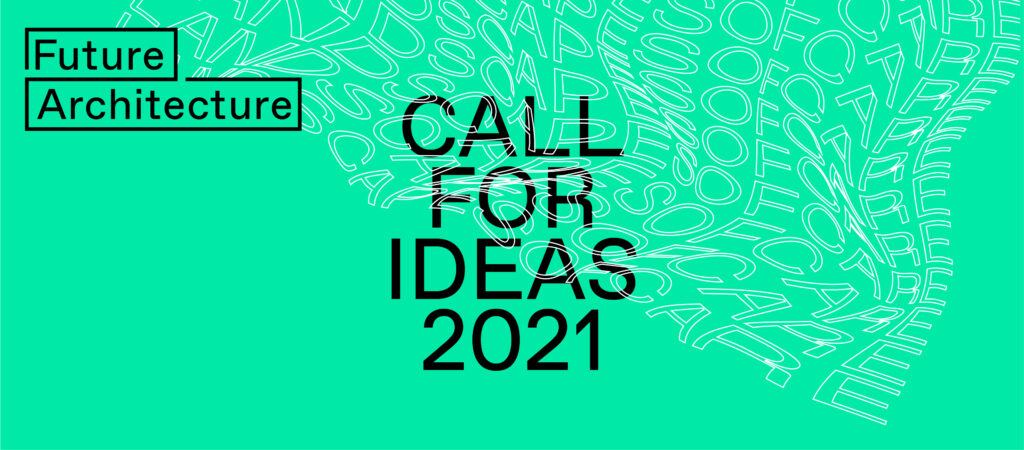 2021 Call for Ideas:
Landscapes of Care
Present your newest work and ideas at the events that form the core of the 2021 European Architecture Program.
Future Architecture Call for Ideas is more than a competition; it's a platform, providing practitioners and conceptual thinkers with the opportunity to express their ideas and to be both seen and heard.
This year, we are inviting multi-disciplinary emerging professionals from all over the globe to apply with transformative projects related to our built environments. Send us your completed projects, your theoretical or conceptual propositions for spatial, social or cultural innovation, and join our discussion about the Landscapes of Care.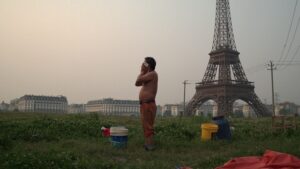 2021
2021: Landscapes of Care
In 2021 Copenhagen Architecture Festival will focus its activities on the overall theme 'Landscapes of Care' together with the pan-European platform Future Architecture.
Why?:
"Because everything we do and everything we love can come to an end, we are bound to care (curare) and be concerned."
Swedish philosopher Martin Hägglund.
More description to be found soon on a new website coming very soon.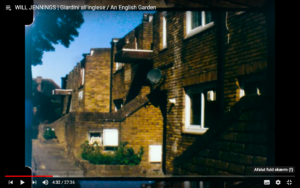 ARCHITECTURE FILM SUMMER SCHOOL
organized by MAXXI in collaboration with Copenhagen Architecture Festival as part of Future Architecture, Co-funded by the Creative Europe Programme of the European Union
As part of the activities of the Future Architecture European network, MAXXI has asked five young creatives selected through the FA Open Call to produce architectural videos addressing issues related to the relationship between the pandemic and inhabited space. During an online workshop that lasted the entire month of June, the authors produced works focused on domestic isolation, the impact of lockdown on emotional and social relationships and the disturbing role played by public space in the hot months of the pandemic. See the results of the summer school here

We are open for film submissions for the festival in Autumn 2021. We have postponed the festival from April to October 2021 and thus, also our submission deadline.For everyone who has already submitted you'll be hearing from us soon
New deadline:
15th of May 2021.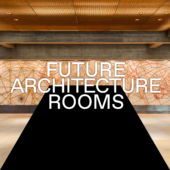 How does it look when 27 leading European architecture institutions open their doors online? 27 rooms behind 27 doors containing a stunning diversity of materials, plots and ideas for the future of architecture. Stay tuned for new rooms opening throughout September, including Copenhagen Architecture Festival's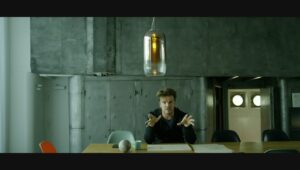 Thank you!
Copenhagen Architecture Festival 2020 has come to an end and our hearts are bursting with thankfulness for every single one of you who has attended our events this year, despite all the coronavirus-related challenges. We are extremely happy to have seen and met all of you at our events and we hope you'll join again next year, when we will be able to be back with more physical events.
Until then we will post new content to this page ongoing. To be the most updated follow us on Facebook and/or Instagram
FACEBOOK
[custom-facebook-feed]
The festival is part of the Pan-European network Future Architecture, envisioning the future of architecture.